What an amazing October 5th Summit!
Summit Highlights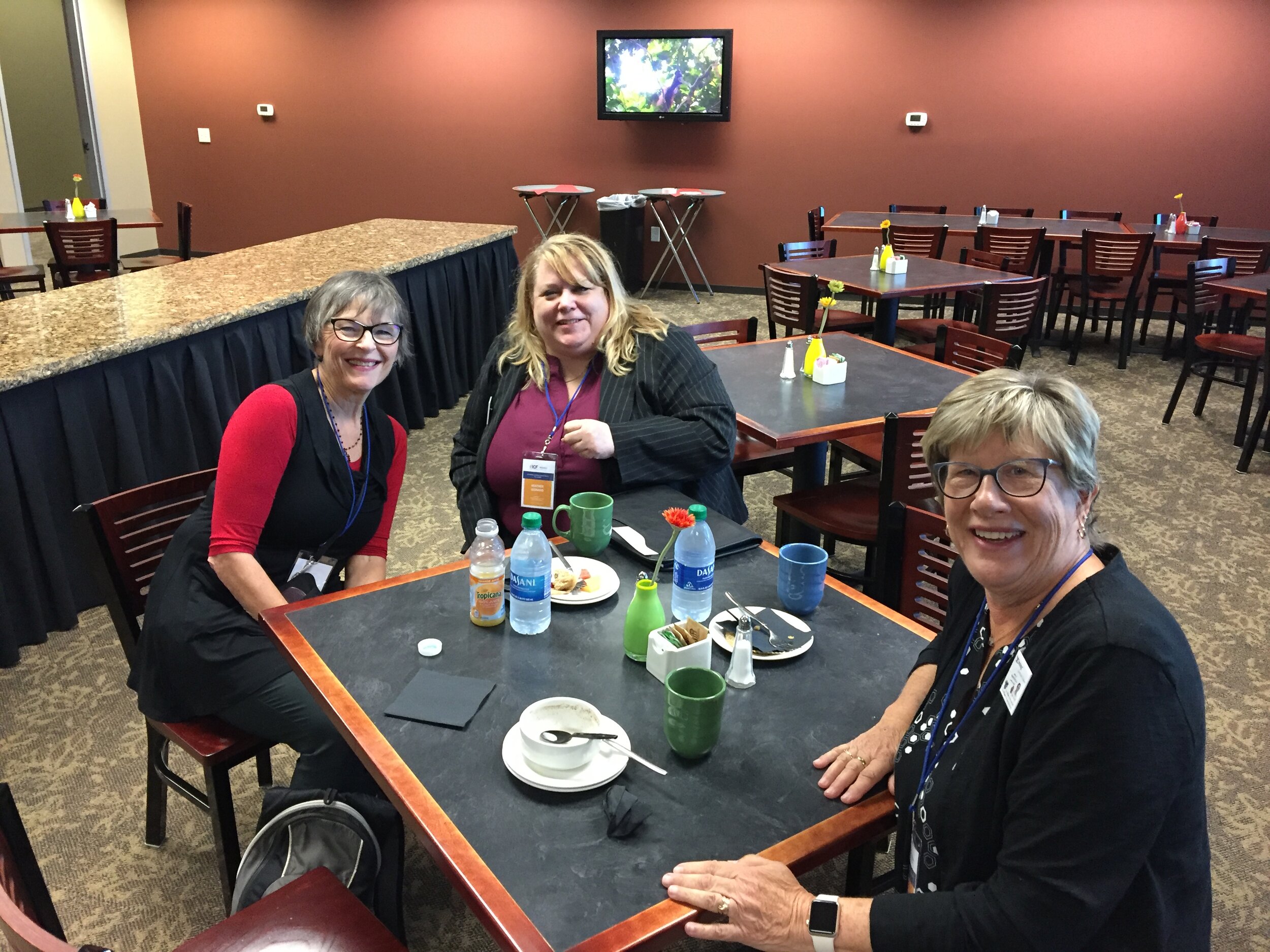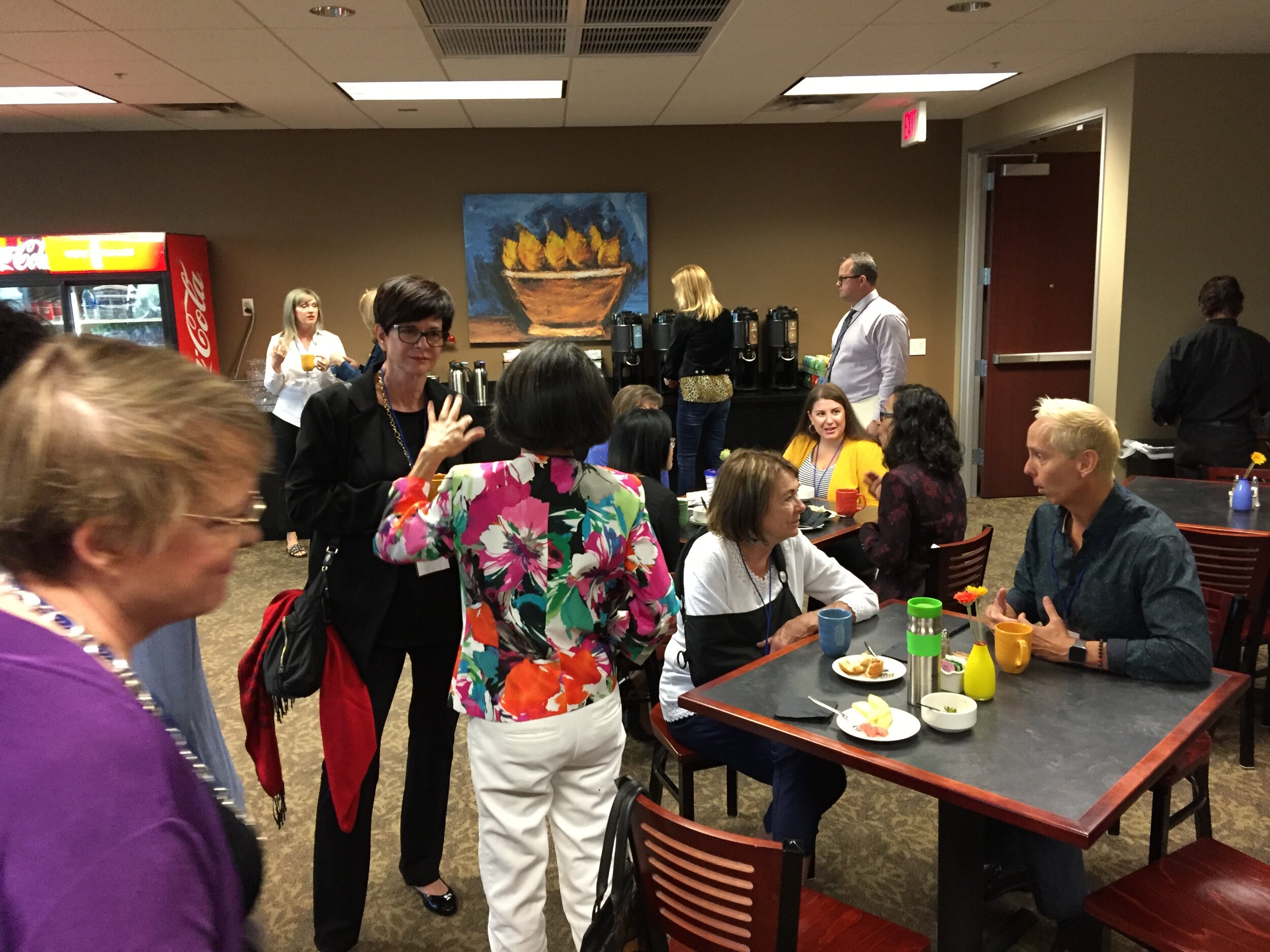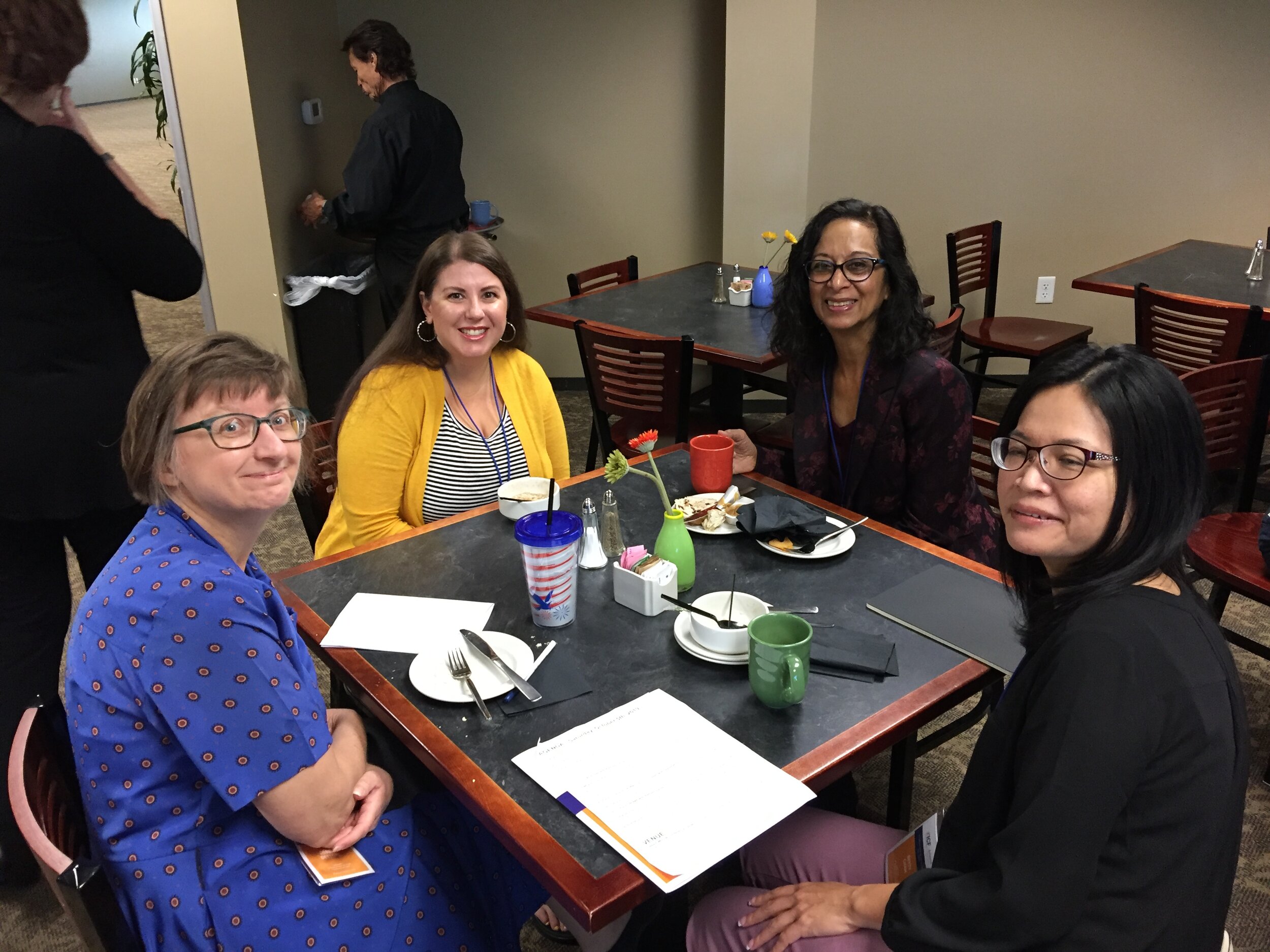 More Pictures Coming Soon!
THANK YOU TO OUR SUMMIT SPONSORS!
Coaches Respond to Community Need - United for Growth continues to grow.
Through your coaching experience in this program your pro-bono efforts will support not only the leader and his/her respective organization - but also the community that the organization serves. Make a difference! With you we are "United for Growth."
United for Growth is a partnership between ICF Phoenix and Mesa United Way with the purpose of providing pro-bono coaching to the leaders of non-profit organizations.
Mesa United Way is a part of United Way Worldwide which is an umbrella organization that hosts thousands of non-profit organizations (often referred to as United Ways). It is the overarching organizational structure in charge of approximately 1,800 community-based United Ways in 45 countries and territories.
The executives currently receiving coaching are at the CEO, COO, VP of Programs level.
Mission Statement: "Optimize the performance of non-profit organizations and their impact on their community through providing quality ICF competency-based pro-bono coaching to the executive leadership of said organizations."
Vision: "Create a partnership between ICF and United Way Worldwide to scale the impact of ICF competency-based pro-bono coaching on our local community around the world."
Chapter Meetings
In-Person & Virtual on Zoom: September-June
Current In-Person Location (Phoenix):
Better Business Bureau @ 1010 E. Missouri Ave., Phoenix
In-Person Locations (N. AZ & S. AZ): Open to Suggestions
In-Person Networking at 5:30PM Program 6:00-7:30PM. Bring your business cards and connect with other coaches!
Continuing Coaching Education Units (CCEU) will be available. You will receive a certificate for CCEUs which can be applied to credential renewal.
Directory of Coaches
Our Statewide member coaches are profiled in our Directory of Coaches! You can find detailed information about our great ICF Arizona Coaches using our free search tool, Find-A-Coach
What is coaching?
Go to our About Page to learn more.