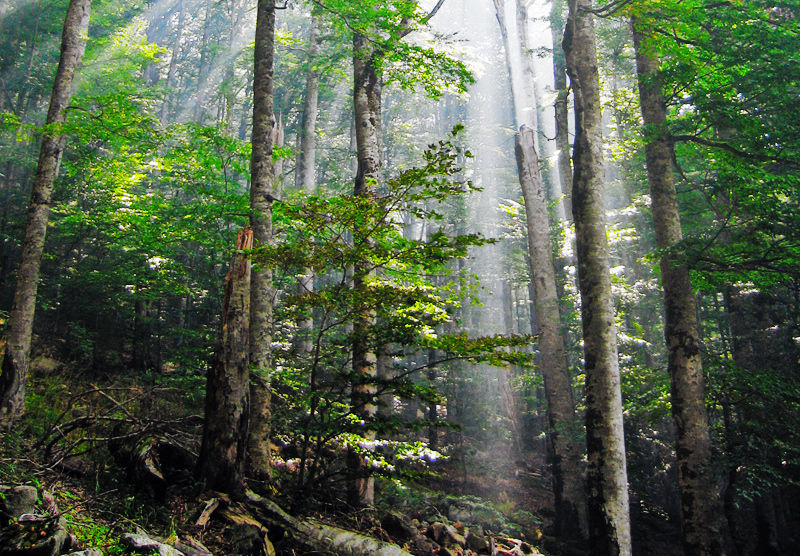 Shift from Good to Great with Emotional Intelligence
by Sally Stamp, BSN, MC, BCC
Emotional Intelligence (EI) is now thought to be an important character attribute that allows individuals to shift from good to great.  Having a high EQ (emotional quotient) can be the single factor that differentiates leaders who have equally high IQ and talents or abilities. 
The good news is that emotional intelligence can be learned and improved with focus and intention.
Development of EI is consistent with a coaching approach to any desired behavior change.  It begins with awareness of current levels before exploring choice and designing action.  Coaches can help clients improve EQ and overall personal and professional effectiveness.
A useful tool for coaching conversations is a model by Marcia Hughes of Collaborative Growth, LLC.  The Four Corners of Empathetic Assertiveness  (www.cgrowth.com) provides a framework for exploring EI competencies.
Consider the four corners:
Empathy:  the ability to feel compassion and concern for the circumstances of others.
Assertiveness:  the ability to communicate what is needed, including expected accountability.
Impulse Control:  the ability to manage emotions and actions, especially when things go wrong.
Optimism:  the belief that things can be resolved; a sense of hopefulness that can inspire others.
Coaching Tip:
Decide to explore these four areas with respect to a specific experience.  For example, as a senior leader, notice how you respond when challenged to provide an immediate answer to a complicated question or demand.
Am I empathetic?  Do I have some understanding of what underlies the request and how important it is to the person making the request?
Am I being assertive?  Do I clearly convey the need for some time to investigate the matter before rendering an answer?
How well am I managing my impulses?  Do I function from a place of thinking rather than feeling so that my words and actions are controlled and respectful?
What level of optimism do I convey?  Do I offer some degree of confidence that the matter will be resolved satisfactorily?
With frequent reference to the model, you can assess your progress in all of the areas.  Looking at the Four Corners may help keep you from getting backed into a corner where you might get stuck with no easy way out.
About the Author:
Sally Starbuck Stamp, BSN, MC, BCC E-mail: sally@giftedleaders.com Phone: 602-200-0048
About Gifted Leaders Gifted Leaders, LLC is an established executive/team coaching and organization development consultancy based in Metro Phoenix, AZ, serving clients nationwide. Our talented coaches and consultants specialize in delivering customized programs for individual leadership development, leadership coaching, team coaching, team development and organization development.